First of all, I want to inform you that when you sign up for this course, you will have access to hours of material. I've poured my heart and soul into it in order to help you process this very difficult journey better.
But it doesn't have to end with the course! Consider that Phase 1. There's a Phase 2 if you want it. I also offer one-on-one coaching where I will help you process your spiritual transition and help you to feel better about your own, unique spiritual journey! Email me and we'll set it up.
I'm very excited to be offering this course!

Are your beliefs changing? Do you feel like you're losing your faith?
Are you worried that you are backsliding?
Do you wonder if you are being deceived?
Do you feel guilty for changing your mind?
Are you confused?
Are you under suspicion from your church?
Are you afraid of going to Hell?
These are very valid questions. I've wrestled with each and every one!
This is why I created this course!
Look: This course, if you take it from beginning to end in one sitting, is just under 5 hours long! It took me over 5 years to work through this stuff. If only I had a course like this that would speed up the process and get me through the pain quicker!
I wanted to create something for other people that I know would have helped me on my spiritual journey through this dark and confusing time in my life I call deconstruction... because it is a tearing down of our beliefs and even our faith.
It took me years to work through these questions. I want to speed this up for you! Because I know how painful it is. I hope that within just a few hours you will already start to feel better!
I hope, by the end of this course, that you feel:
less afraid and more courageous,
less ashamed and more confident,
less depressed and more happy,
less guilty and more whole,
less confused and more wise.
It took me years to get through this process to a place where I have peace of mind. So I made this course so that you can shorten the duration of this process and get through it faster!
I want you to experience relief from your fear, shame, guilt, and confusion, RIGHT AWAY!
So how do I hope to do that?
I will take you through the stages of death and dying. Because that's really what we're experiencing… a kind of spiritual death. We are grieving the loss of a secure faith.
Then I will take you through other models of stages of faith and spirituality.
Finally, I will give some stories, warnings, guidelines, and advice, to help you on your journey.
I do this because I want you to know that what you're experiencing is:
... IF you want to grow as a person.
Here's what others have to say about what I provide:

"The freedom David lives in is contagious. He shows a safe way to deconstruct." (Jeni Lowery)
"I have always felt like I lived on the margins, and that includes my spiritual life. I pick and choose what feeds my soul, but I was often made to feel guilty about not fully adopting one faith. But with David's help, I have learned to love being on the margins, and that it's ok to not simply accept everything religion feeds you. I feel free and more confident in how I express myself spiritually than I ever have in my life." (Kristie Hayes)
"Even though I was well on my way through deconstruction when I met David, I was still in need of someone who could tell me 'me too,' and offer me practical wisdom from then on. Our subsequent on-line interactions have proven to be very beneficial regarding the 'road less traveled' part of my life, and these last more than five years of friendship and attending counsel have been incredible. I (and I believe many others) have found a wise and compassionate mentor in David, to whom I feel very grateful." (Chris Hill)
"What a gift it was to come across David Hayward during my free fall, with nothing to hold onto it was incredible to find a tribe of people all grappling with the same questions and doubts. Thanks David for refusing to be silent, for speaking out and encouraging those who are just finding their voices and wings."(Leonie Hull)
"I was feeling very lonely and overwhelmed before I found David. We had just left the ministry, moved to a different state, and started to doubt our beliefs. It was a breath of fresh air to discover David years ago. He has done an incredible job of making me and other people from all walks of life feel welcomed, accepted, safe and loved. He encourages not only a safe discussion about my doubts and questions, but also establishes an atmosphere where I can be myself, let loose and even make new friends with the other students. I'm proud to say that David is not only a mentor but has become a good friend." (Kelly McGarry)
"David has provided an accepting environment where I can voice my questions, doubts, and evolving ideas. I now have many friendships based on mutual love and respect rather than common beliefs, something I hadn't known was possible before." (Julie-Anne Morris)
"Without the space that David has created for me to explore I would never have survived leaving Christianity and finding my own path. The most beautiful thing about David is that he truly wants and celebrates you finding your own way - not coming to his conclusions but your own. I highly recommend any of David's work." (Ursula Kuba)
"David has given me a safe place to embrace the continuing transformation of my faith life without worrying about upsetting the many who follow my other writings on the faith life. It gave a necessary freedom." (Christy Thomas)

"David invites you to open your mind and think on your own. This is both terrifying and terrific, as most freedom is. Having a friend and a guide as you deconstruct is not only important, but necessary in my opinion." (Robin)
So, you see? You're not alone! And you can do it.
Feel free to comment and ask questions. Engage me. I love interacting with people.

See you on the inside!
David (aka 'nakedpastor')
Your Instructor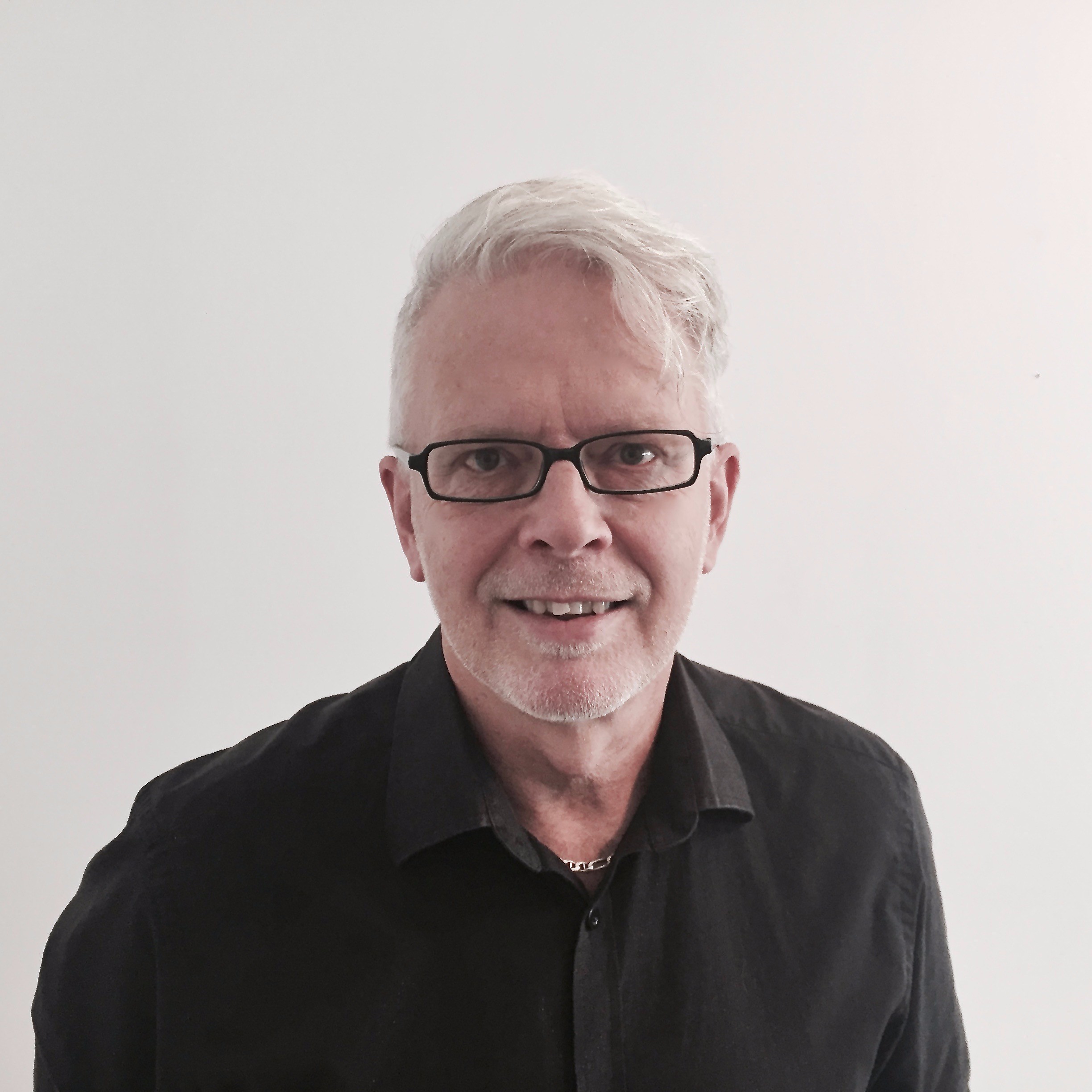 I have a Masters in Theological Studies from Gordon-Conwell Theological Seminary near Boston, as well as a Diploma in Religious Studies and Ministry from McGill University in Montreal.

In 2010 I left the professional paid clergy after almost 30 years of ministry. I am still passionate about how people can find and follow their own spiritual path with courage and joy, as well as in how people can freely gather and form communities in healthy ways.
I started a blog called nakedpastor in 2006, and initiated my public undressing of religion, religious community and spirituality through my writings, art and cartoons. Thousands of people are challenged and entertained by nakedpastor every day. I love helping people undress their own religion to the core essential of their own unique spirituality.
In 2012, I also launched The Lasting Supper, and online resource site and community for spiritually independent people to help themselves to companionship and support for their spiritual journeys.
My art, cartoons, writings, books, and one-on-one coaching have found their way all around the world.
Helping people to help themselves to enjoy life beyond belief!
Course Curriculum
Introductions
Available in days
days after you enroll
Stages of Deconstruction
Available in days
days after you enroll
Stages of Faith
Available in days
days after you enroll
Frequently Asked Questions
When does the course start and finish?
The course starts now and never ends! It is a completely self-paced online course - you decide when you start and when you finish. But if you took the course in one sitting from start to finish, it should take you under four hours.
How long do I have access to the course?
How does lifetime access sound? After enrolling, you have unlimited access to this course for as long as you like - across any and all devices you own.
What if I am unhappy with the course?
We would never want you to be unhappy! If you are unsatisfied with your purchase, contact us in the first 30 days and we will give you a full refund.