What is The Liberation of Sophia?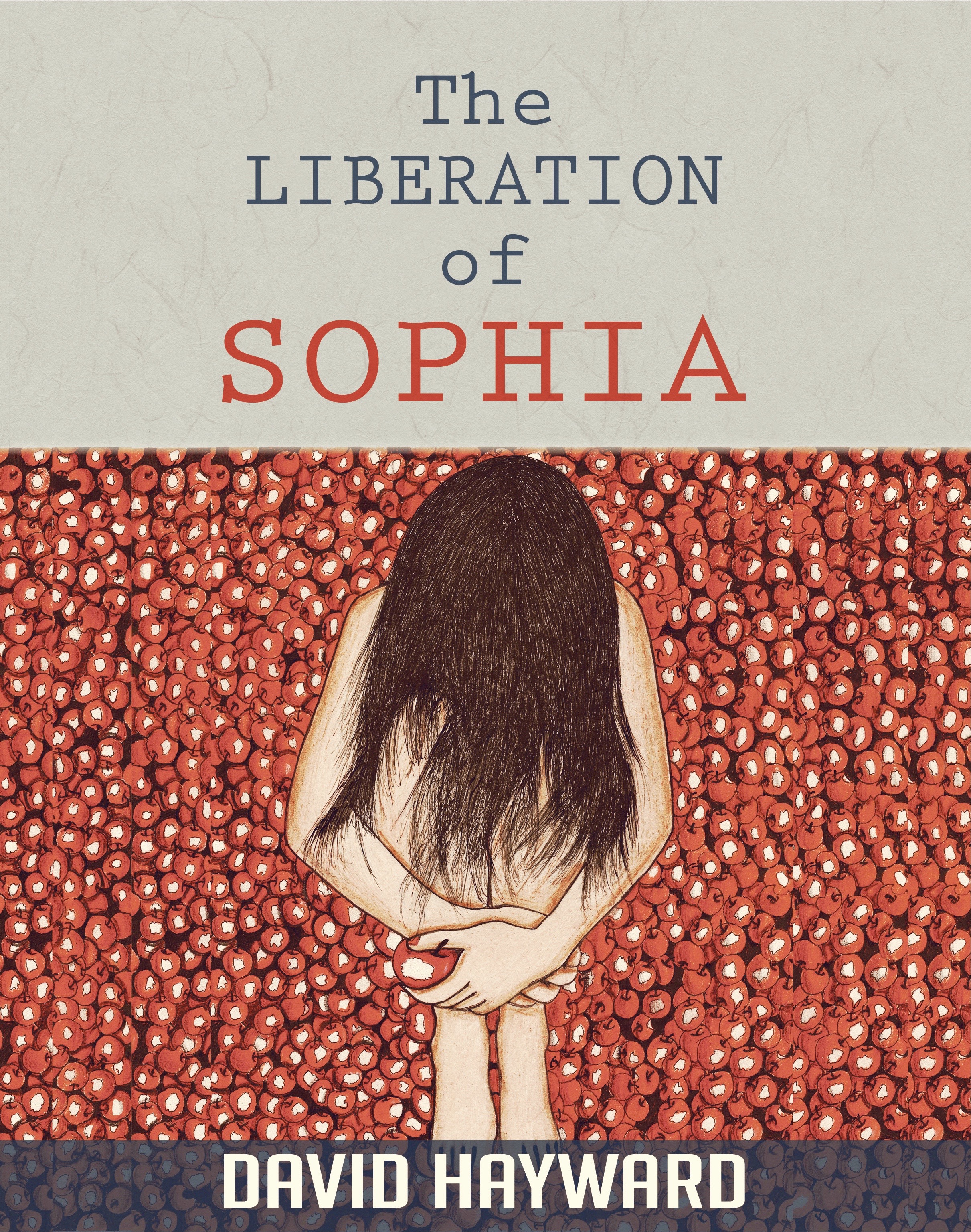 This is the cover to "The Liberation of Sophia".
If you want the book (but it isn't necessary for this course) you can order a hard copy from Amazon or download the Kindle version as well.
I recommend the hard copy because of the tactile beauty of each image.
You can find it on Amazon HERE.
The images on all kinds of products from prints to tees to phone cases and mugs, etc., can be found HERE.
In any case, you will see the images in this course, as well as hear the text.
Feel free to comment or ask questions.
Enjoy yourself!
Complete and Continue